MAY 2022
MEMBER OF THE MONTH
No officially a member but what a collection.  Thank you Janet for inviting us and the Allante club to your amazing place.…
April 2022
I know that for years and years, most clubs have leaned towards to restores and factory correct cars. As of late, the resto mods have become a bigger and bigger part of the hobby. Corvettes and tri 5 Chevys have led the explosion in popularity. Pro-touring Camaros, Chevelles and Mustangs have also become the rage. Having the classic car dna with new modern drivetrains and comfort makes for a completely new driving experience. CLCSDR member Bill Holtz and Shawn Pulley at Big Fin builds are doing that. They have "saved" several vintage Cadillacs from becoming parts cars or worse and have given them new lease on life.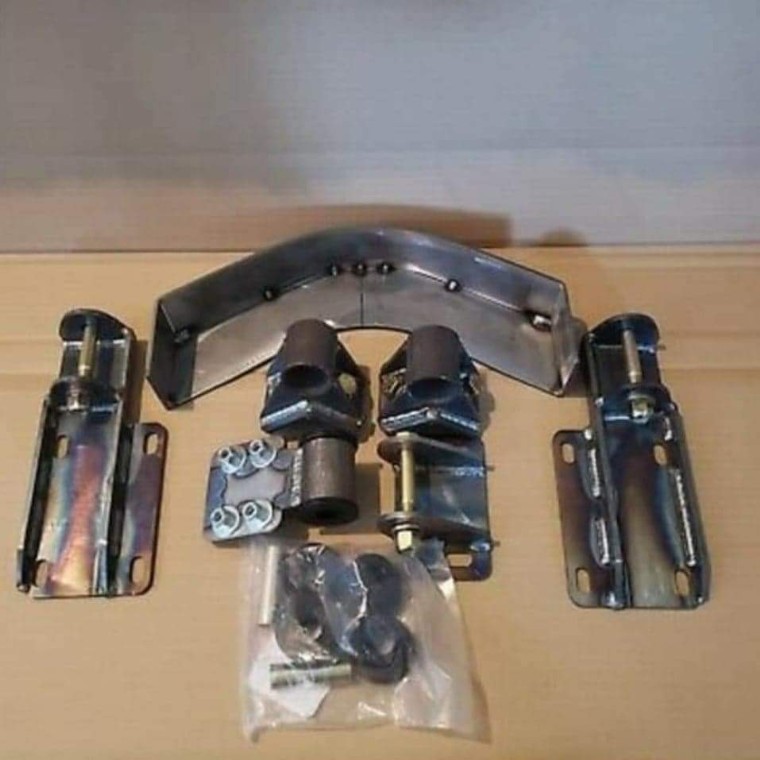 February 2022
I am going the cheat a little this month. While there are some amazing collections in this club and some amazing single vehicles out there, but I am going to feature Mel Martin this month as he is finally getting to move in to the new museum. If you don't know Mel, you should get to know the guy. His heart is much bigger than his collection and has an incredible drive for his age or any age. He can run circles around anyone I know. Here are a couple pictures from a couple weeks ago when they were just starting to move in.
January 2022
No submissions so we will move on to February
December 2021
Tim Wright and his 59 and 60 commercial bodied Cadillacs
Tim is a retired Doctor and helped to put himself thru medical school by driving Ambulances at night. Even though this was during the era of the box van ambulances, his love for them continued to grow from then until his retirement when he was able to spend time on his other passion, cars. He has an extension collection of cars, including twin vipers and Shelby KR. He is currently restoring a 1960 Persian Tan series 62 Convertible.
There are his two ambulances.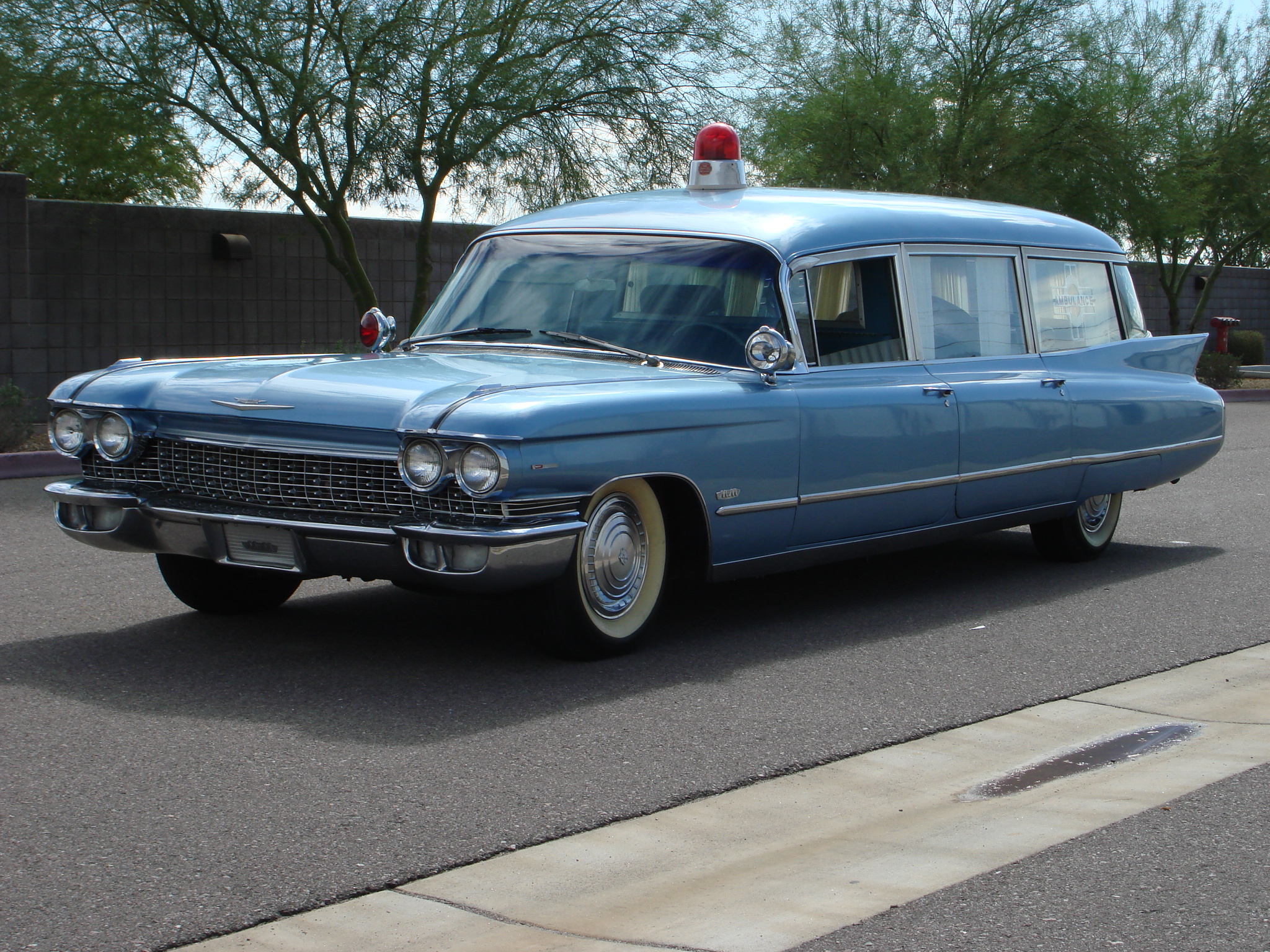 November 2021
Idan Greenberg and his 1937 Cadillac
Idan has been a club member for a long time and his passion for classic automobiles is amazing. He uses this car and his Packard for his side hustle Nostalgic Rides. He provides a historic special occasion transport services for such events and weddings, birthdays, anniversaries and vip events. If you would like to book him as a drive please reach out to him at 602-327-2863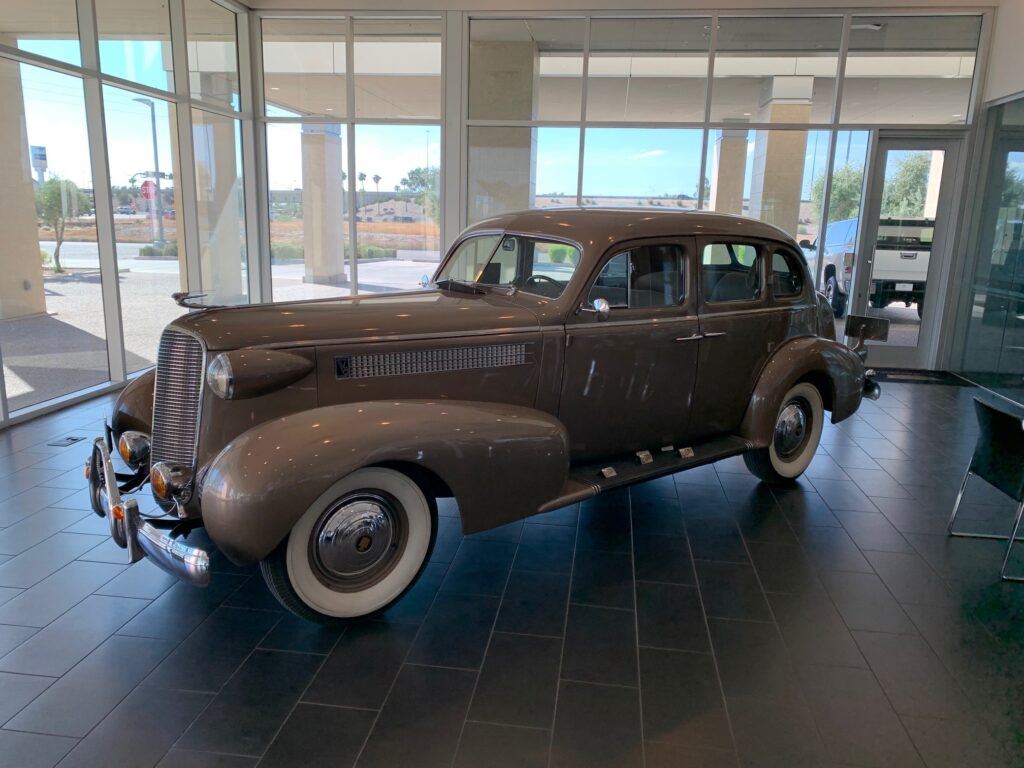 October 2021
Fred Rank and his beautiful 1960 Eldorado Biarritz
Fred has been serving as the club's Events director for some time and loves setting up activities for the club especially ones that he can drive his car to.
Fred purchased this car in 2008 from the Flamingo Casino Collection. He and Dave Dubie literally purchased the car off the transport truck as it was heading to Maryland to be sold.
Fred's car is one of only 1174 built in 1960 and features the 390 C.I, 345 hp engine with the rare 3-2 barrel carbs. It was also ordered with Autronic eye dimmer, power windows, top, antenna and trunk release. It's original MSRP was $7400